Floors are one of the common areas that need waterproofing. However, if not done right, it can be an absolute nightmare for homeowners. If you have been one of those who have experienced leaky floors in Singapore, then you know how dreadful it is. If you don't understand what floor leakage problem is, look out for stains on the surface of your flooring or even signs of moulds. Either way, it is dangerous especially if you have elderly or children in your homes. A stagnant puddle is just an accident waiting to happen.
Waterproofing is critical for your floors, and it is imperative that it be done by professionals. Other than preventing accidents, waterproofing will enhance the condition of your homes in the long run. Skypeak Maintenance Services offers professional, high-quality waterproofing services for residential or commercial spaces in Singapore.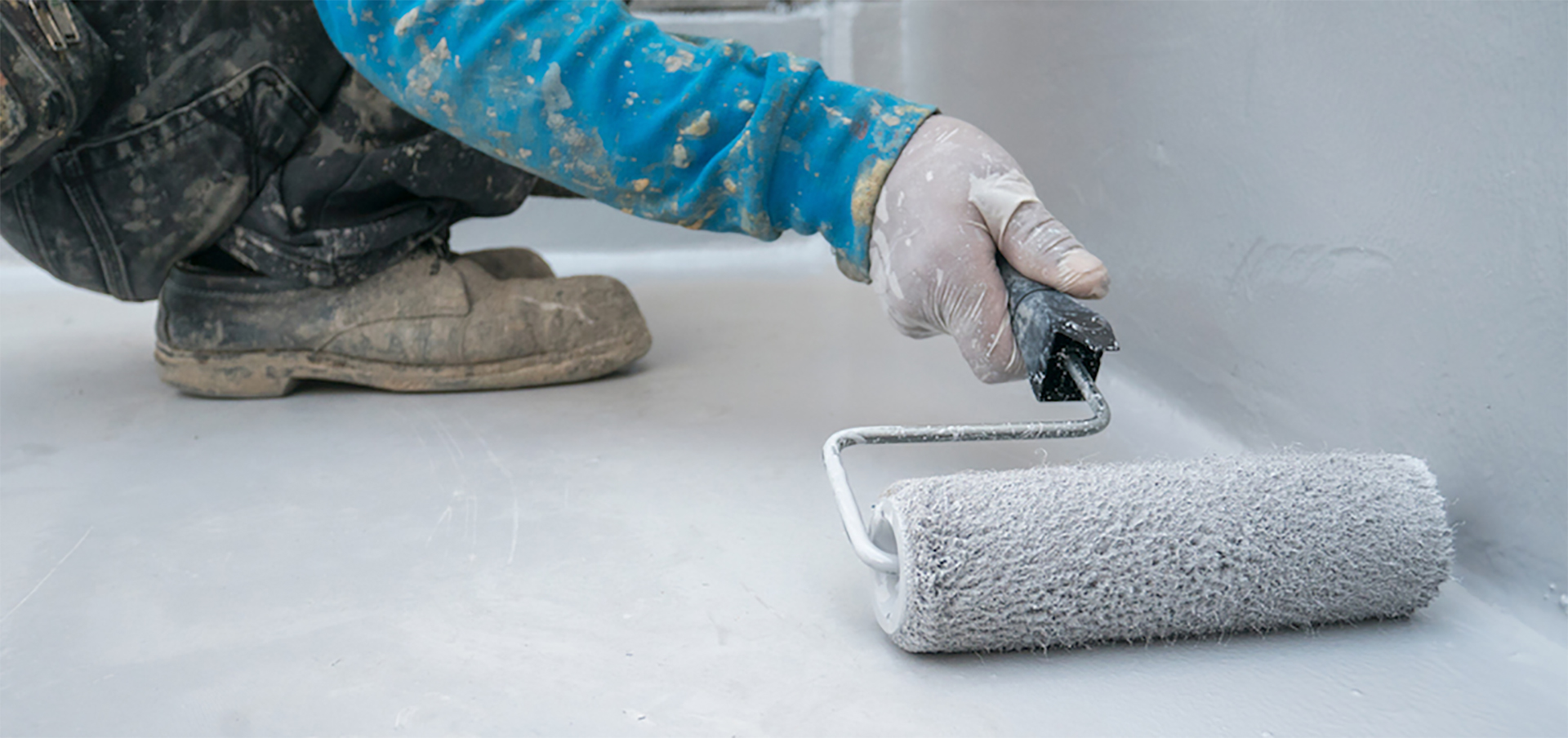 What are the common flooring areas that need waterproofing?
Among the common flooring areas that normally have leaking problems are:
Floor leakage on high rise buildings
High rise buildings, with its multitudes of floors are vulnerable to water leakage threats. Over time, your waterproofing membrane in the cement ground breaks down, water slips through the tiles and end up in your neighbour's ceilings and walls. To avoid these potential problems. it is crucial to prioritize waterproofing coating to prevent leakage threats that may affect floors below yours.
Leakage on toilet and bathroom floors
Toilets and bathroom floors are often wet, so how would you know that there is leakage on your toilet and bathroom floors? If your bathroom or toilet floor has uneven surfaces or there are stiff bents and upturns, this results in water logging. These are issues that need to be addressed before going for waterproof coating.
Subfloor leakage
Subfloors are the flooring under your tiles. These are the very foundation of your floors and before you go for the aesthetics, make sure that you have the subfloors waterproofed.
Balcony Leakage
Balconies are exposed to extreme weather conditions and have a high chance of water leakage issues. We waterproof balconies and address balcony leakage problems before all other parts of your building.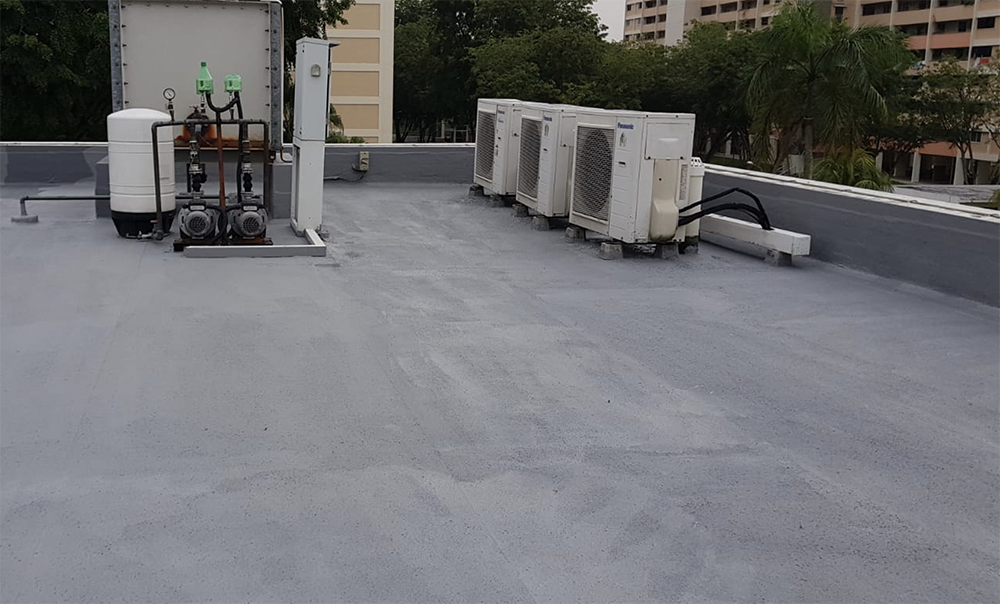 Get in touch with us for a high quality, affordable and stress-free floor waterproofing services in Singapore.
+65 8168 5713
Request a Free Quote for
Floor Waterproofing Services Today