Waterproofing is often taken for granted and neglected – until problems start flooding in, pun intended. It is a tedious process but necessary to ensure that a structure will remain durable in environments that are often in contact with water. Skypeak Maintenance Services is a trusted waterproofing contractor in Singapore that offers a spectrum of waterproofing services to suit all kinds of structures. Among our services are liquid applied waterproofing membrane, torch on waterproofing and more. We strive to provide the best possible service to ensure that your structure is well-protected. Expect only the best from our waterproofing contractors who are using modern water repelling coatings, membranes as well as other modern techniques via the right equipment. In addition, we inspect your homes and commercial buildings, using our expertise to pinpoint the areas that need to be waterproofed.
Our Waterproofing Solutions
Roofing materials are especially designed to be water-resistant. However, extreme heat, direct sunlight and other conditions may break down the membrane systems. Roof waterproofing membrane systems are necessary to prevent penetration of water.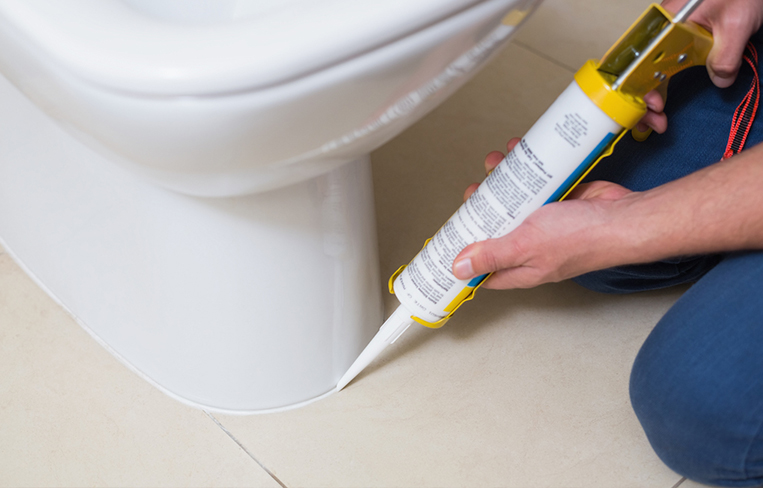 Toilet waterproofing is necessary to prevent water seeping in from floor slabs and walls.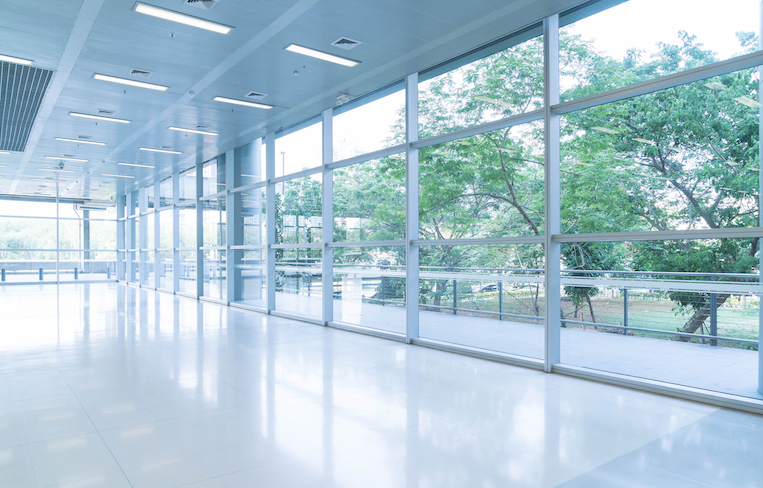 Waterproofing flooring systems are critical to protect the concrete and the equipment beneath the waterproofing membrane.
Water leakage comes in many forms, often from pipes, plumbing fixtures or due to fittings. Sometimes, leaks can go undetected for years – which is why you need professionals like us to do maintenance.
Ceiling leakage can lead to structural damage and even mold and mildew growth. We help you get to the source of the problem and fix it before it becomes hazardous.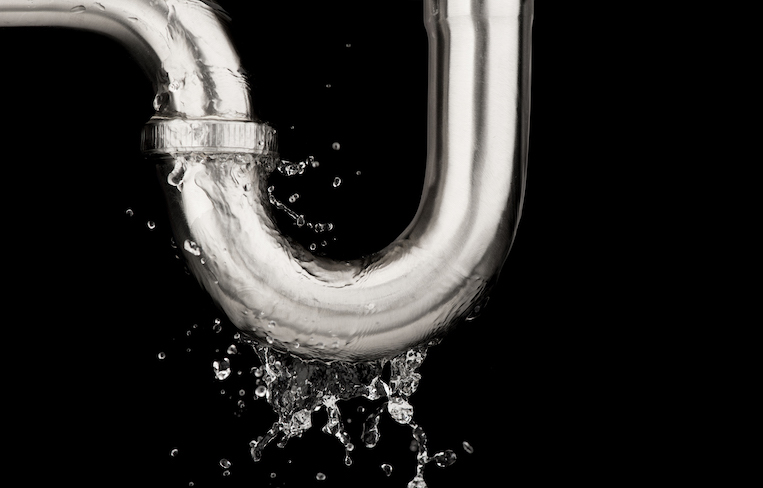 Pipe leakage could be due to wear and tear, clogging or lose connectors. We offer our expertise to fix the root cause of the issue and address pipe leaks.
Get in touch with us for a high quality, affordable and stress-free waterproofing solution in Singapore.
+65 8168 5713
Request a Free Quote for
Waterproofing Services Today