Toilet and bath leakage, often unnoticed, often ignored, can actually cost you volumes of water annually. Ironically, bathrooms and toilets are the areas most often used in residential or commercial properties and are thus expected to deteriorate rapidly. Minor leaks and cracks are common, but as soon as you notice that your bathroom or toilet paints are peeling off or changing colour, it is time to get waterproofing specialists to assess the situation for you.
An assessment is necessary as moulds will easily form in damp areas, making you, your family, and building inhabitants prone to respiratory health risks. Other than that, moisture accumulation can also prove to be detrimental to your bathroom fixtures, especially as rust forms on your metal equipment. The best move to prevent all these from happening so soon is to waterproof your toilet and bathroom. Skypeak Maintenance Services has served numerous residential and commercial establishments, providing professional waterproofing solutions.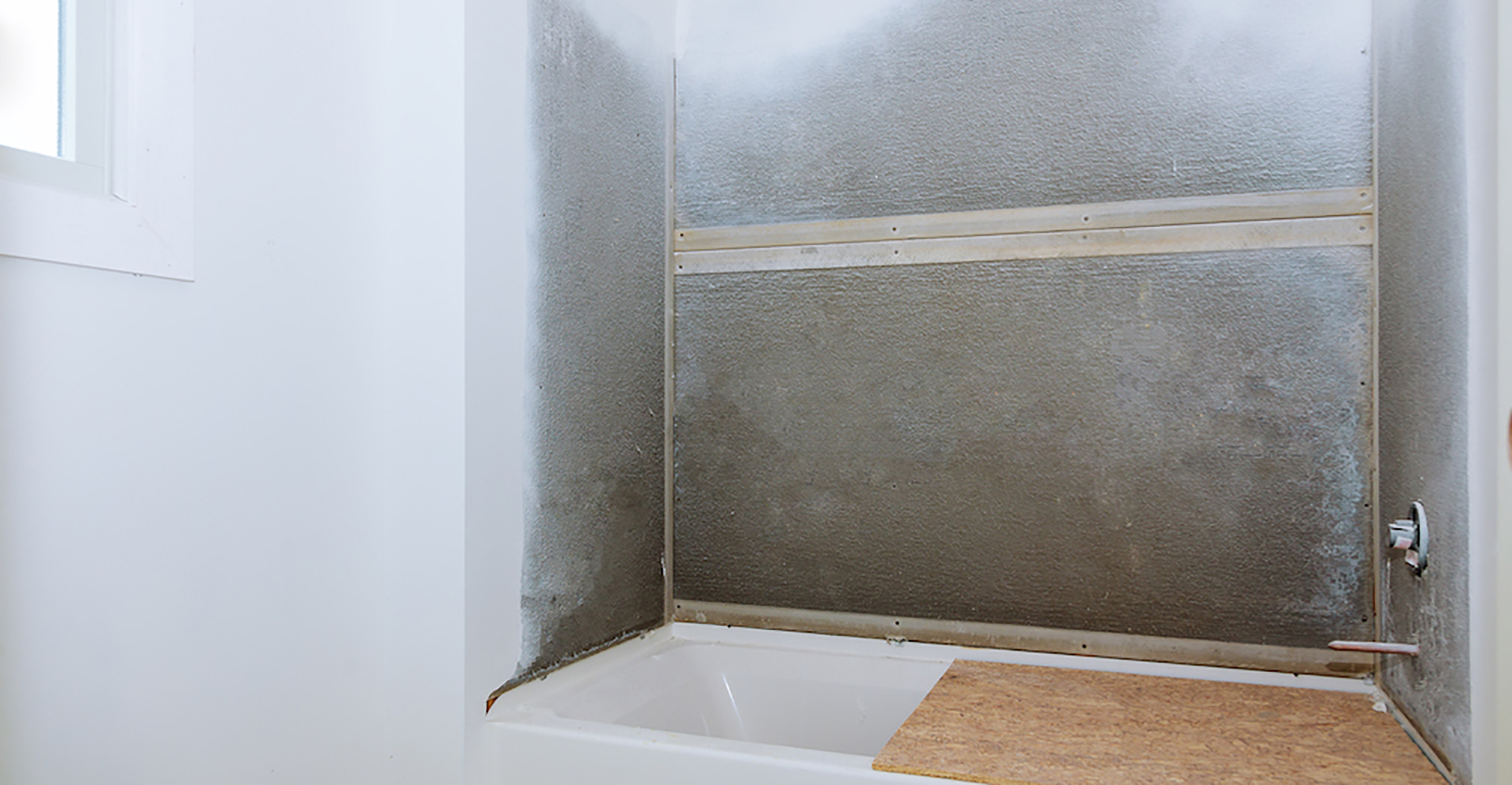 Advantages of Waterproofing
Your Toilet and Bathroom
Waterproofing your toilet and bathroom have numerous advantages, some of which are:
Health reasons: Prevents the formation of moulds and fungus
We all know how dangerous moulds and fungi are to our health. Effects range from mild throat irritation to fungal infection. To ensure that your inhabitants remain healthy, get your bathroom and toilet waterproofed.
Improves insulation
Waterproofing improves insulation for your toilet and bath and ensures that cool air is retained inside whilst keeping away the sun's heat. If the walls remain dry, you are ensured that your building remains energy efficient.
Increases your property's value
Waterproofed walls become sturdier. That is, moisture will not damage it so easily. As your property is cleaner, with better insulation and a healthier air quality, its value will naturally increase.
Saves you bathroom repair and maintenance cost
Waterproofing prevents your toilet and bath from prematurely aging. It also prevents the appearance of efflorescence, which are white lime stains that are caused by the carbonation of cement. A well-preserved toilet and bath mean less repair and maintenance cost in the long run.
Get in touch with us for a high quality, affordable and stress-free toilet waterproofing solution in Singapore.
+65 8168 5713
Request a Free Quote for
Toilet and Bathroom Waterproofing Services Today