Water leakage and seepage are common problems here in Singapore. In fact, it is more common than you think. Water leakage does not just occur in your bathrooms or kitchen sink – your roof, balcony, ceiling, floors or toilets will also have these problems at some point. Thus, it's worth looking out for.
Water leakage and seepage into the building do have tremendous effects on the homeowners' health, finances and safety. Wet floors, damp ceilings, growth of moulds and the presence of efflorescent are to be concerned about. If ignored, water leakage can be catastrophic. Water leakage can ruin furniture, electrical appliances, accessories and rack up your utility bills. You also need to take note that each type of leakage can and do coexist, thus you need a specific expertise, knowledge skill set and an eye for detail to provide a customised assessment of the problem and suggest the right waterproofing solution. For example, roof leaks have a domino effect. They can affect your ceiling and your walls. If left unattended for some time, it will require a lot of fixing.
To address these problems, a professional will recommend insulating the roof and waterproofing it to avoid the terrible repercussions on other parts of your home. Skypeak Maintenance Services is a waterproofing and leakage specialist that meticulously inspects and solves your water leakage problems. Due to our accurate analysis and impressive after sales service, we have gained a strong following among homeowners here in Singapore.
Signs that Your Property Has Water Leakage
Here are some signs that your property, commercial or residential, has water leakage problems:
Peeling Paint
Peeling paint may not seem like something to be concerned about. After all, peeling paint is merely a sign of wear and tear. Yes, that may be true, but in certain circumstances, it is a sign that there is water leaking in your building or your house.
Growth of Moulds and Efflorescent
A damp and wet environment is the perfect environment for moulds to foster and multiply. If there are moulds in your property, you will most likely find them growing in between bathroom or toilet tiles, walls, roof or ceilings. They basically are in areas which are exposed to water. Efflorescent, on the other hand, is the main culprit for changing the colour of your tiles. Moulds and efflorescent are hazardous to your health.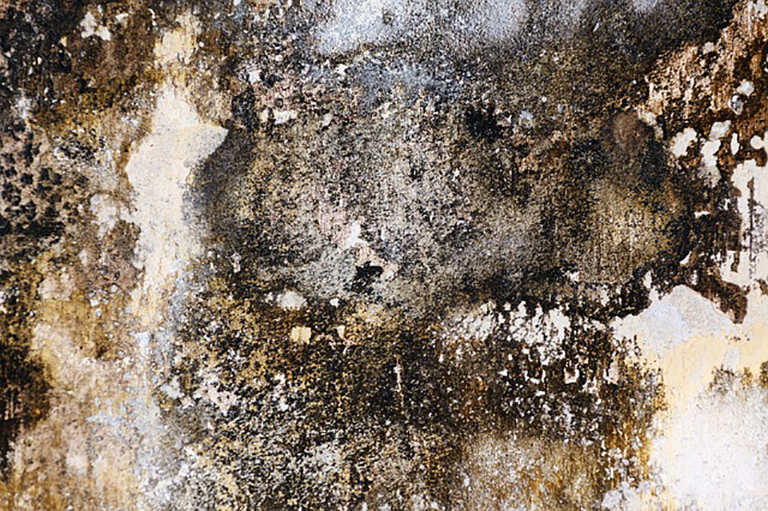 A Musty Smell Within the Property
If your property has a weird, musty odour, it could possibly be due to water seepage or leakage. A damp room has a musty smell and no matter how many air fresheners you put up, the odour is normally persistent. That is a symptom of a property with moisture accumulation.
High Water Meter Bills
If you have high water meter readings and your utility bills seem off the charts, then you need to reconsider that there might be something causing this. Your toilet or bathroom may have some leakages or it could be your kitchen sink. It would be best to get a consultation and assessment from waterproofing experts.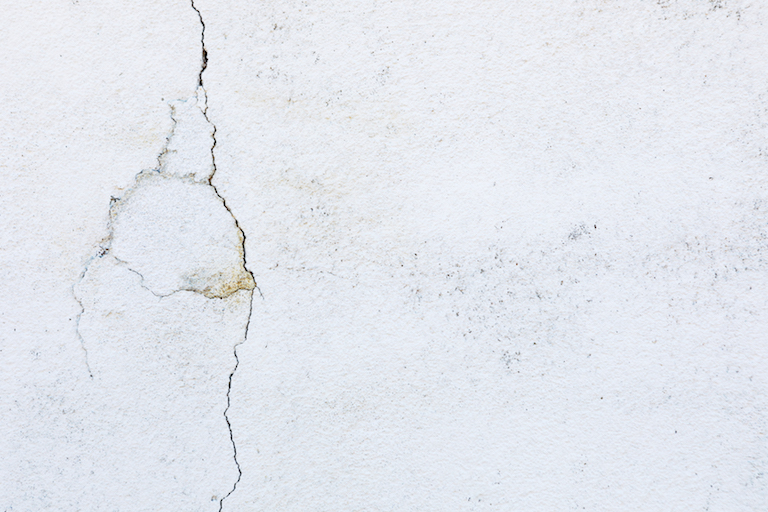 If you have not engaged waterproofing service providers before, or are still unsure if you should do so, it is high time that you seriously consider hiring waterproofing specialists to address your problems.
Get in touch with us for a high quality, affordable and stress-free water leakage repair solution in Singapore.
+65 8168 5713
Request a Free Quote for
Water Leakage Repair and Waterproofing Services Today